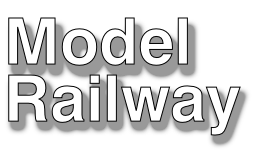 Any donations received go towards the running costs incurred for providing this web site, they also help with the development costs of future new FREE kits.
All donations are gratefully accepted. Thank you.




© Wordsworth Model Railway 2010 - 2016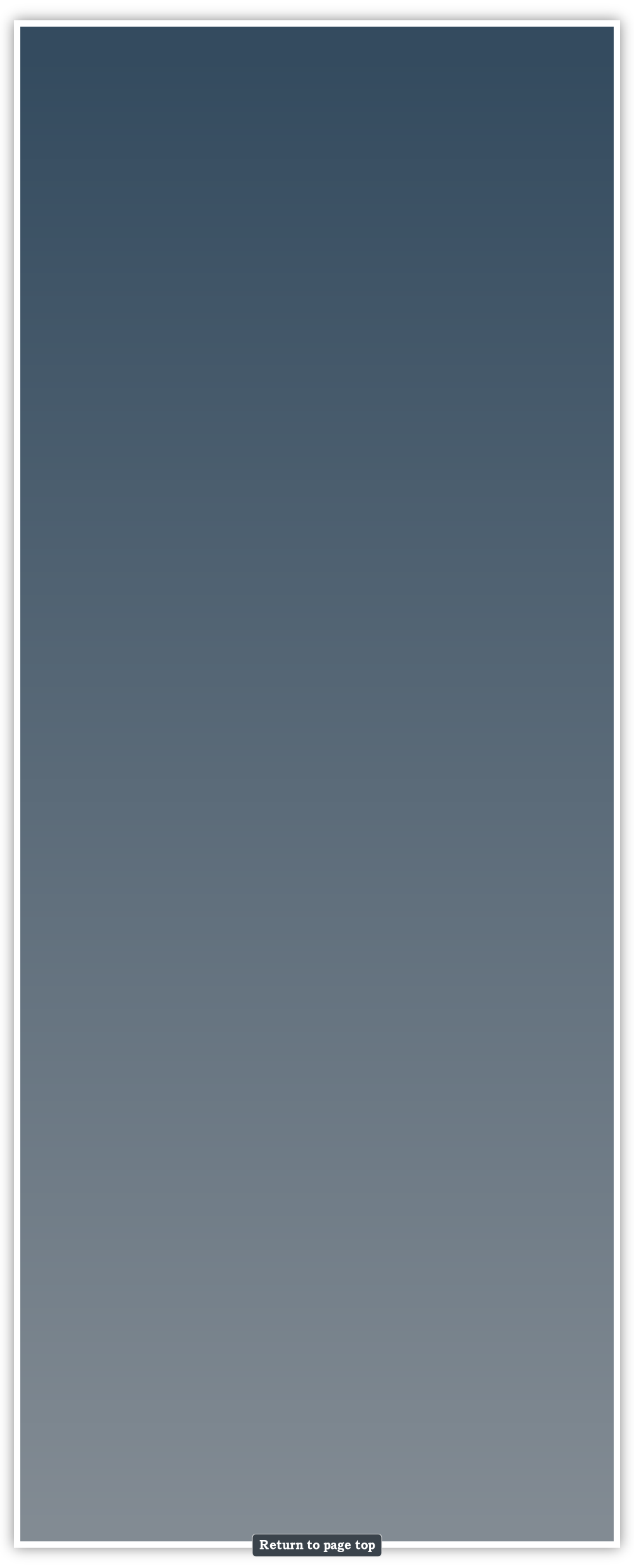 Coming Soon
Here you can read about & view photographs of future releases that are due in the Wordsworth Model Railway Kit range.
Some kits are very close to completion & are in what I call the "Proto-Type" building stage, this is where the kit moves from the virtual computer world & is test built into a true 3D model. At this stage all little errors & additions are noted.
These are then taken back to the computer model & amended before being uploaded onto the Wordsworth web site ready for all eager modellers to download.
Most models are designed & built for my own personal two layouts in mind, these are "Wordsworth" & the newly under construction "Argyle Road"
Rather than keep these all too myself I have decided to let other modellers have free access so they can build them as they are or do a spot of kit bashing & come up with a slightly different model using the basic design as the starting point.
The main aim at the end of the day is providing something other modellers can put to good use on their own personal layouts.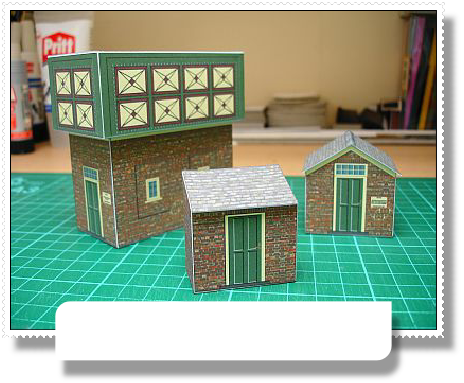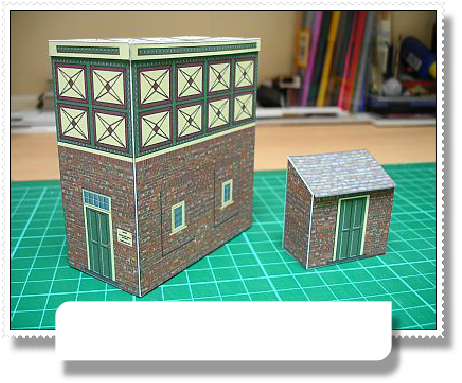 New look water tower with bulk tank & small outbuildings
A new look standard tank water tower & outbuilding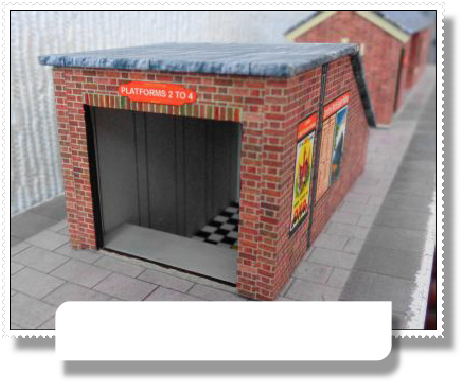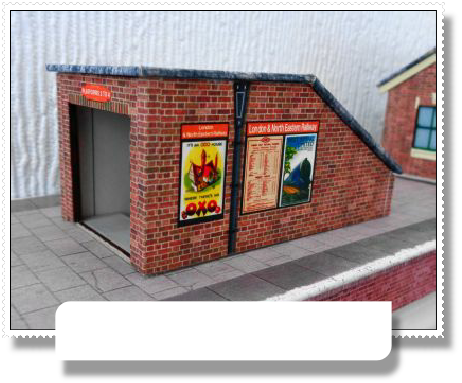 The new platform subway kit is taking shape
The inner building wings will look like this.

It comes with posters already printed for quick building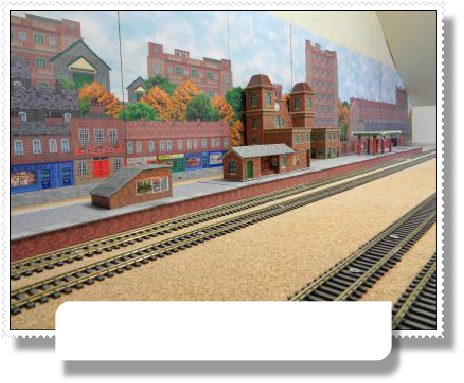 A brand new redesigned platform kit to go with the Grand Station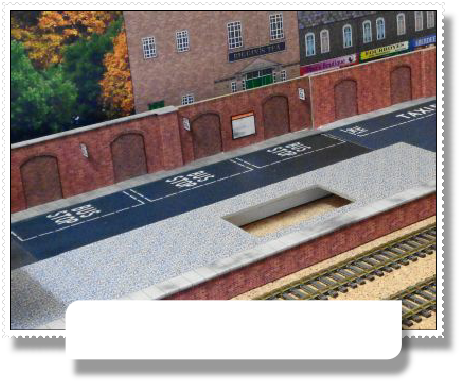 New car park & walls designed for the Grand Station kit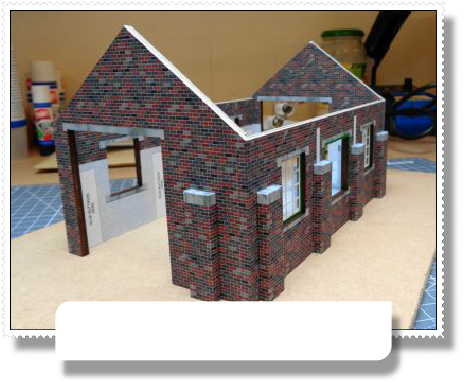 Wordsworth goods shed, a new kit designed for my own layout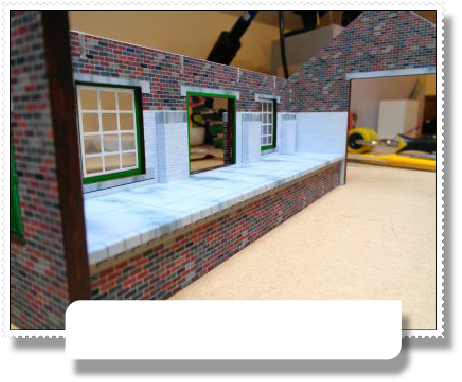 New interior with buttress wall supports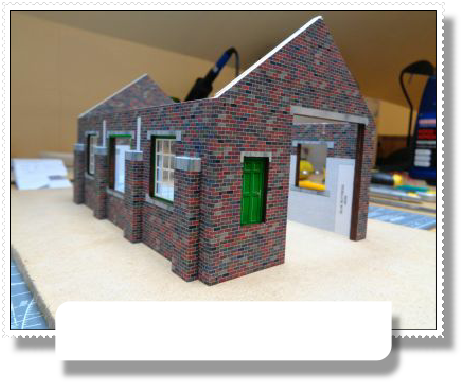 An office extension or external loading platform can go here